Services
Sales and service of all types of pumps, household, farm, fire, bore, windmills, you name it, we fix it. In field / on site service or in our workshop. Fabrication of fire fighting units, tank, pump, reel etc. and spray outfits.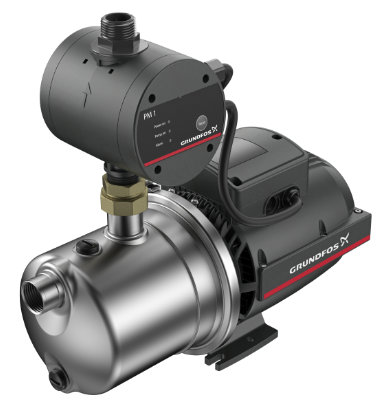 Pumps and Spare Parts
We have a modern showroom with a large range of pumps and accessories available. Not only are we the Davey Dealer for the whole of Murrindindi Shire, we also sell and service Onga, ClayTech, Pentax, Orange, Grundfos, Ajax, Mono, Subaru, Surflo and many others. Petrol and diesel engines, tuned, serviced or repaired.
Workshop and On-site Service
We have a fully maintained workshop plus service vehicles. We carry a range of spare parts as well as pumps, hose and accessories, household, farm, transfer, bore, fire, septic, etc.
Tank Cleaning
Whether your tank is full or empty we can clean it for you. We have all the necessary equipment and a dedicated vehicle.
Diesel-powered Electric-start Pumps and Generators
We now have the agency for Koop and Winsun diesel powered electric start pumps and generators. 3 inch and 4 inch transfer pumps, 3 KVA to 10 KVA generators, with `automatic transfer` and `remote control` available on some models.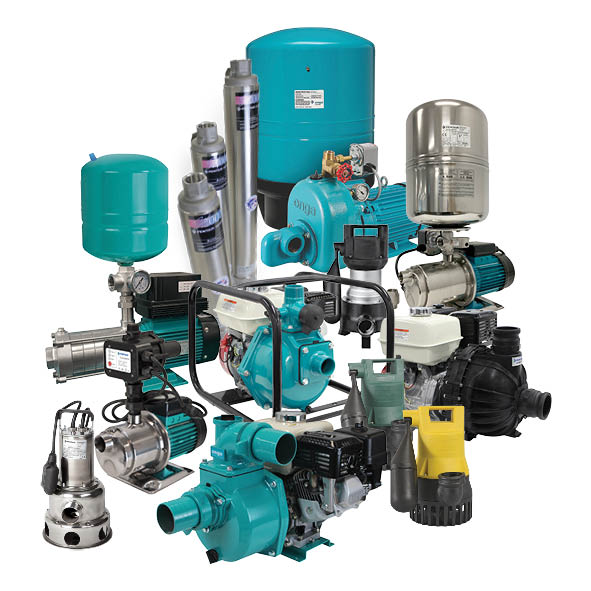 Fire Pumps
Fire pumps from traditional 1.5 inch ( farm ) to 3 inch twin cylinder 18 HP 1400 lpm ( professional ).
Warranty work
Full warranty and backup service available on all pumps and generators, including after hours.
WE SERVICE WHAT WE SELL.